welcome to karinewsom.com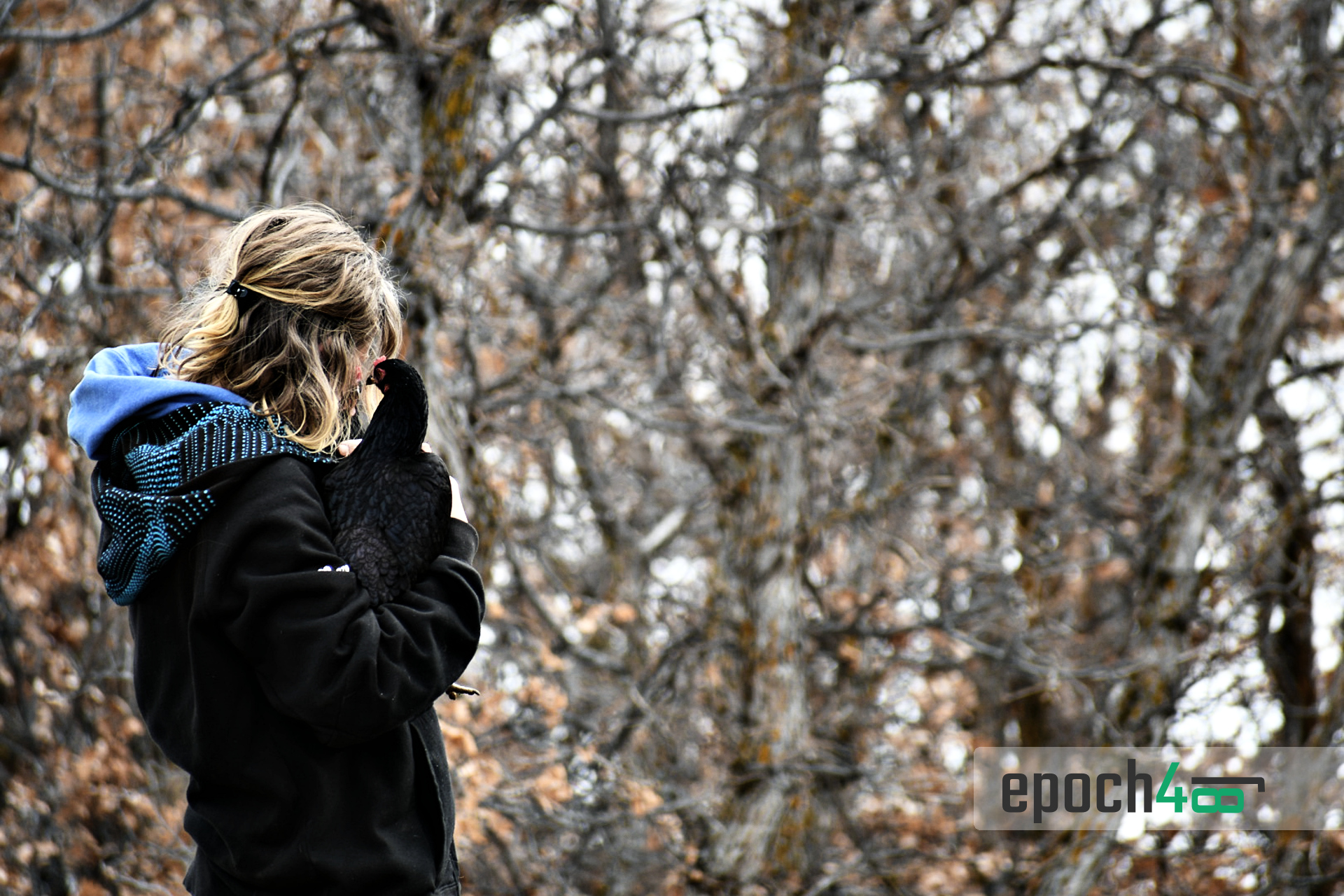 oh the places we'll go...
I invite you to my blog to share in this amazing adventure called life…with me, my family, my chickens, my recipes, and my  365 days on the road around the United States! Watch as I live authentically in this next chapter of my life. May you be inspired. May you laugh. May you cry. May you find your purpose in your own journey! As always, live beautiful! xo
Read more
life through my lens...
documenting life's moments, displayed in my blogs, with my iPhone 8 and Nikon 360
See it in action
take a little shopping trip...
Visit our store to find cookbooks, ebooks, meal plans, free downloads, herbal tea blends and more! everything is made with love, from me to you! xo
shop now
whatever you do, do it with your heart wide open!
be authentic. be true. be pure in heart. be happy. be beautiful. be love. be YOU!
xo